Concept & Branding Design 
Design Documentation RDM Approval
CDC Approval Documentation
Design Management and Construction Review
The design concept of Q-Pet is focus on bonding the relationship between the owners and the pets. The design has also utilised multiple elements from the brand and becomes the playground for pets.
Q-PET的经营理念一直是重视个体、家庭与宠物之间的关系,D Design 将该理念融入设计中,加强了品牌的辨识度,并将整个空间打造为宠物的游乐园
Bright Orange and Q-Pet blue are the theme colours which chosen for optimised by pets, and in contrast to the contemporary warm grey concrete render as the background colour of the space.
为了打造宠物的天地,我们选用了狗狗可视的两种颜色,橙色和蓝色。设计细节上的处理也从宠物出发,让宠物也能感受设计空间带来的趣味性。
Easy to clean is the main concern in materials selection. Multi functional shelves and compact cabinet units are design to display varieties of pets' products.
实用性方面,容易打理清洗为主的瓷砖主要选材,储存量十足的置物架,给客户带来丰富的购物体验。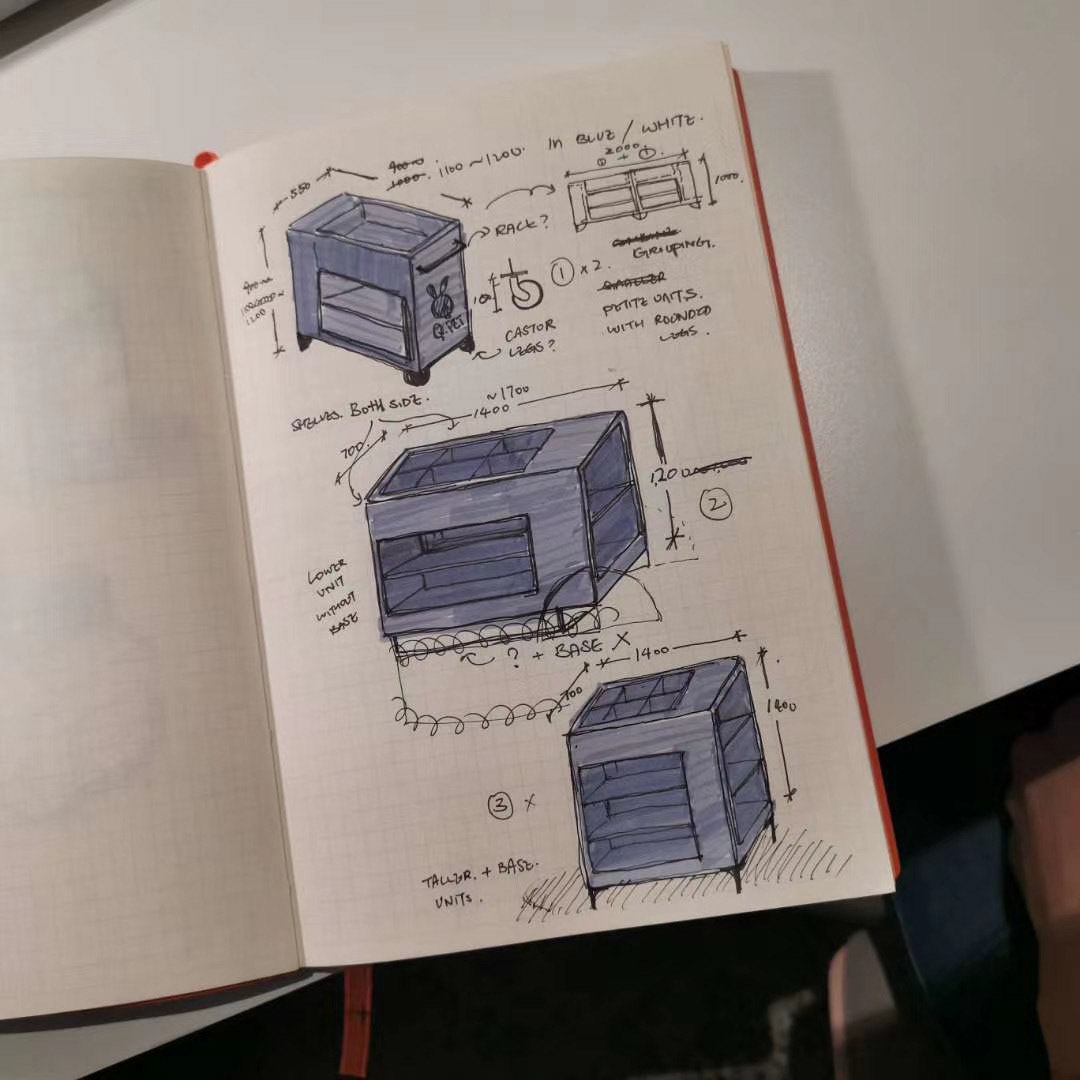 ▼ Q-Pet Menu Design (Hand draw+Photoshop)
▼​​​​​​​​ ​​​​​​​

Project Deliverables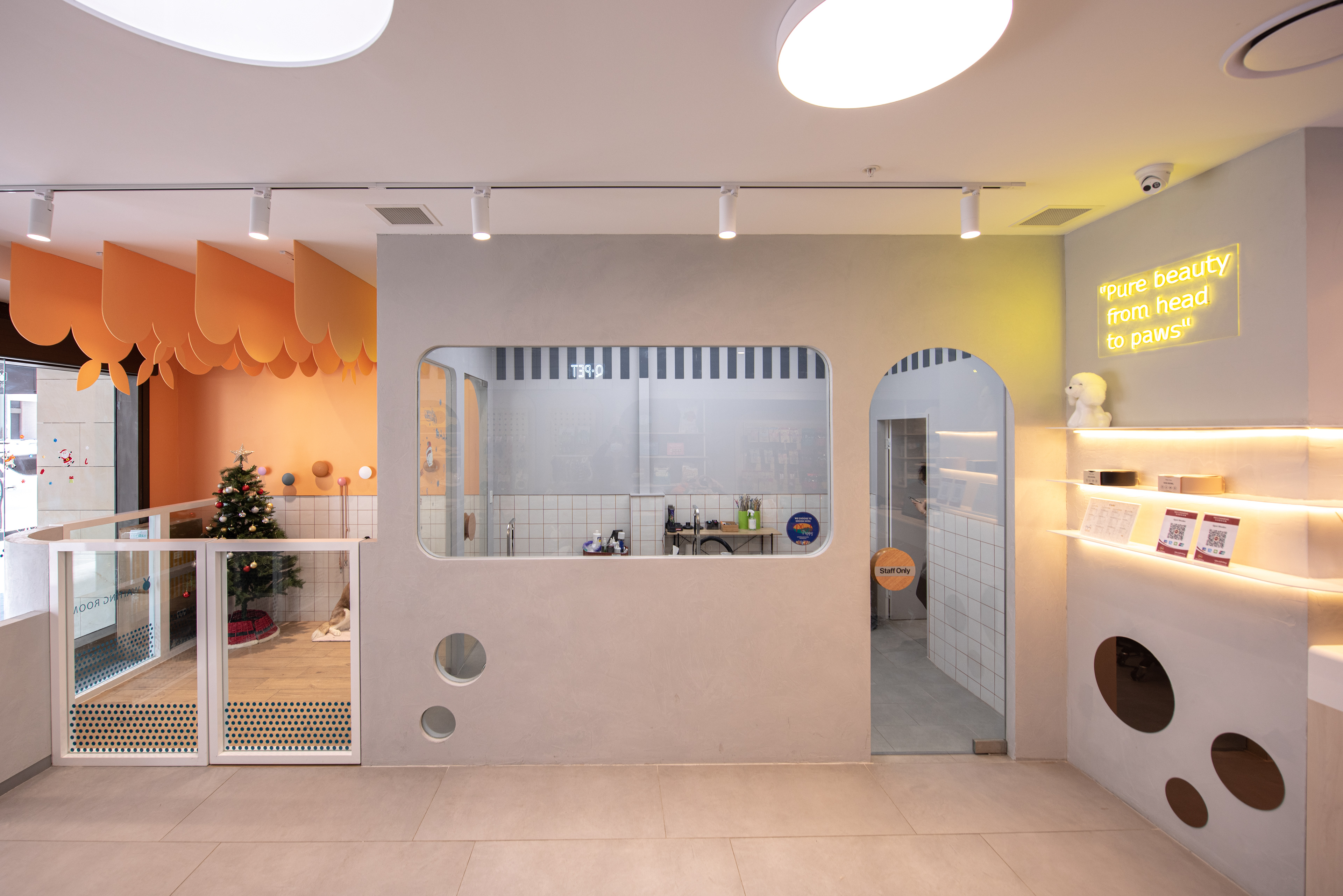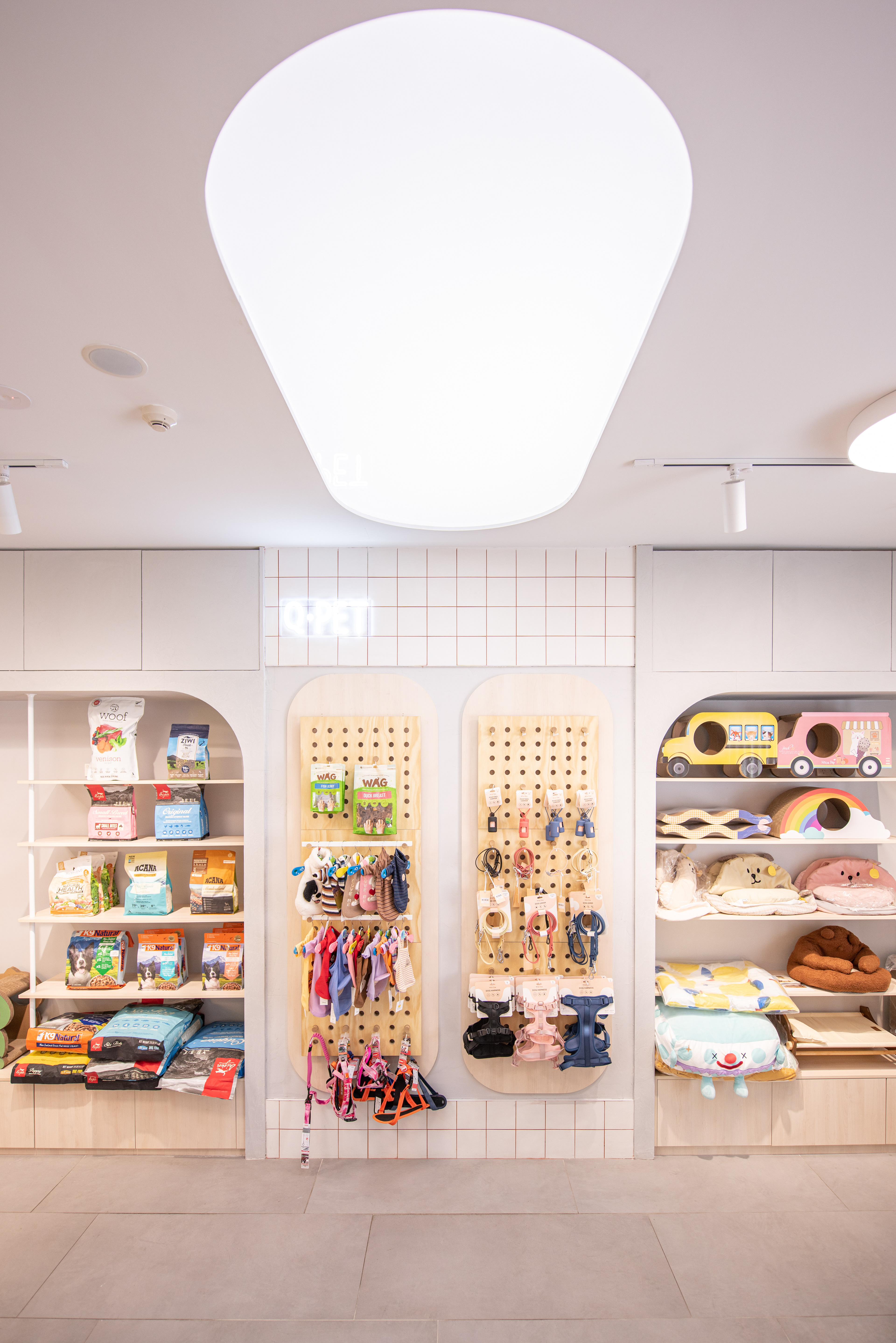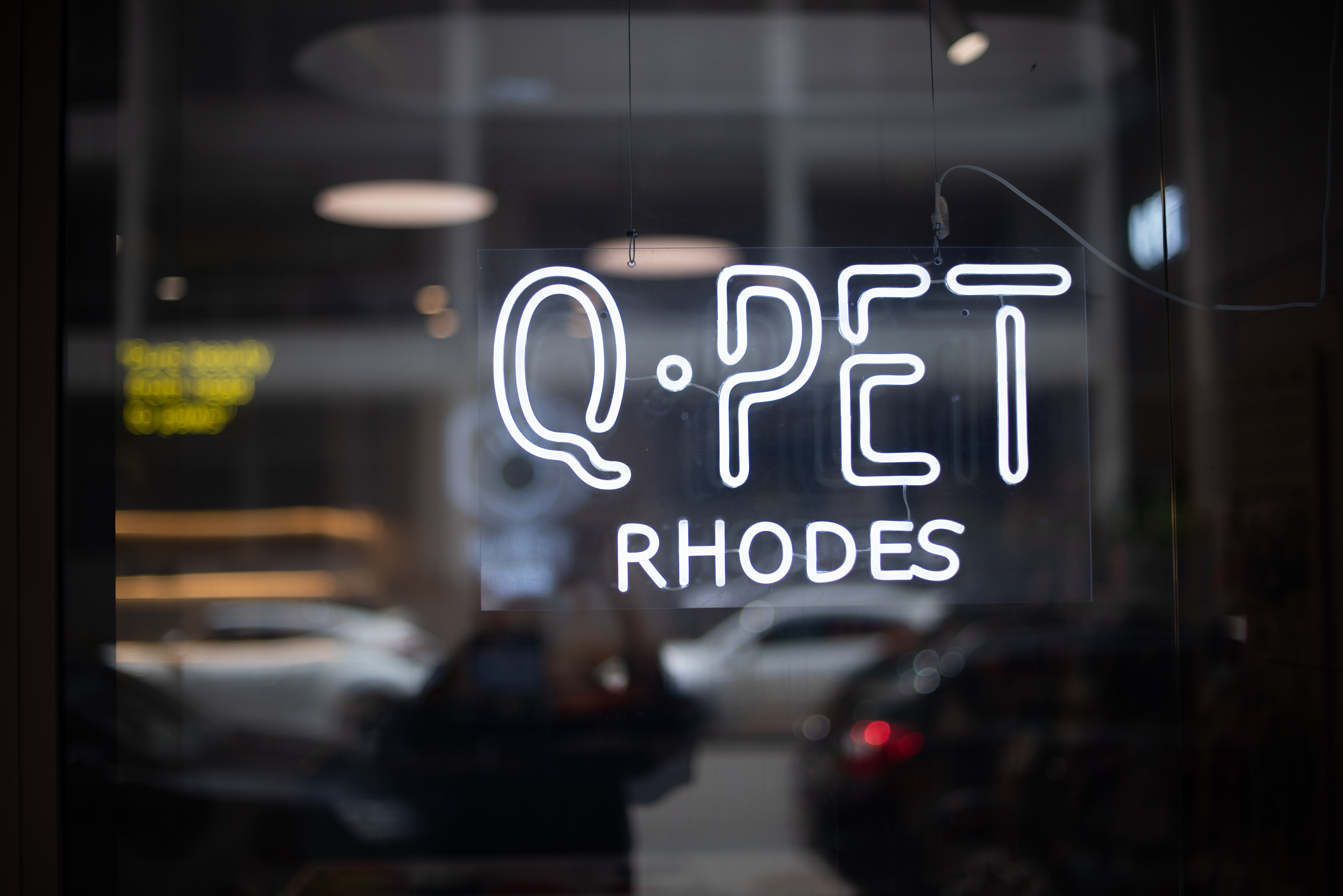 ▼ Some works in progress.
Address: Shop G33, Qpet, 21 Marquet St, Rhodes NSW 2138
Open hour: Tue - Sun 9:00 AM - 5:00 PM