Concept & Branding Design 
Design Documentation Owner Approval
CDC Approval Documentation
Design Management and Construction Review
Twelve Strokes was asked to redesign an existing office space into a beauty clinic for Baby Face Reno Group. Consisting of two levels...
The concept for this beauty clinic embraces the life and love. Soft welcoming color schemes derives from a natural palette of summer flowers the "pink" provide visual delight while also helping to define the function zones of the space.
Curves have been introduced throughout the space, not only for hidden and embrace the existing columns but also add a spirit of playfulness and joy to the clinic.
▼ Some works in progress...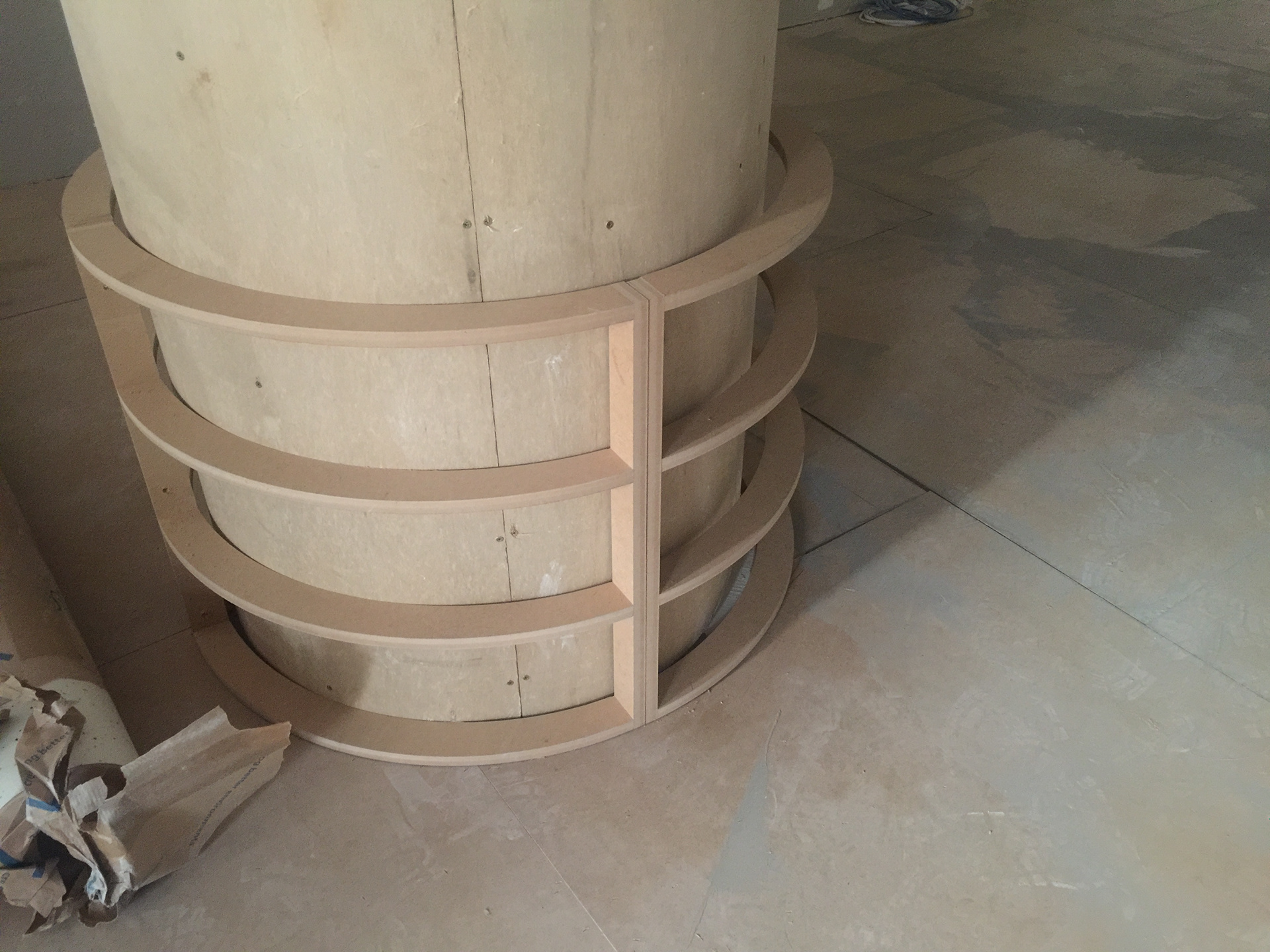 Address:  Level 1-2/ 333 Sussex St, Sydney NSW 2000
Phone: 0283855268
Website: http://www.babyfacegroup.com.au/